Ryan Hobbs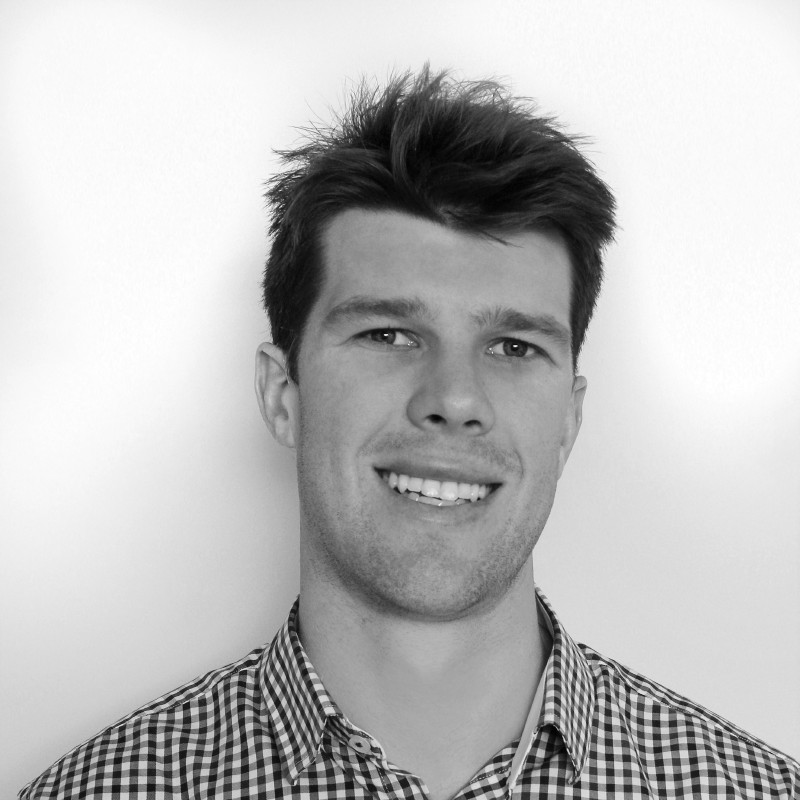 About Ryan
D.PHYSIO, B.BIOMED SCI
Ryan has a strong interest in treating musculoskeletal injuries and has experience treating all age groups. He has experience working with elite athletes including having worked as a physiotherapist for the North Ballarat Roosters Football Club.  Ryan provides services for the  Ballarat Orthopaedics and Sports Medicine Acute Injury clinic where he works closely with sports physicians and orthopaedic surgeons.
Ryan takes an active approach to rehabilitation – so whether it is post-operative care, management of an acute injury or ongoing problem, Ryan will provide tailored exercises and tools specific to you that will help increase the speed of your recovery and prevent the risk of re-injury.
...and a little more!
An avid sports fan, Ryan plays football in the local BFL competition which gives him the unique experience of seeing things from both practitioner and patient point of view.
Howitt Street Clinic, Wendouree
"Exercise is medicine!" – Ryan