Ballarat's Leading Allied Health Care Clinic
Lake Health Group, Ballarat's leading Allied Health Clinic since 2002 offers treatment in Physiotherapy, Remedial Massage, Podiatry and Clinical Pilates.
The first purpose built allied health facility in the greater Ballarat region, you will find onsite parking, spacious and professional treatment rooms, through to friendly and efficient support staff to help make your visit enjoyable and relaxing.
Lake Health Group Ballarat began life out of a small consulting room near St John of God Hospital in 2000. In 2001, one Physiotherapist became two, then three, and then four.
In late 2009, a shortage of space necessitated a move for our growing group, to a brand new facility at 1046 Howitt Street. We continue to practice from this facility today, and plan to do so for a long time into the future.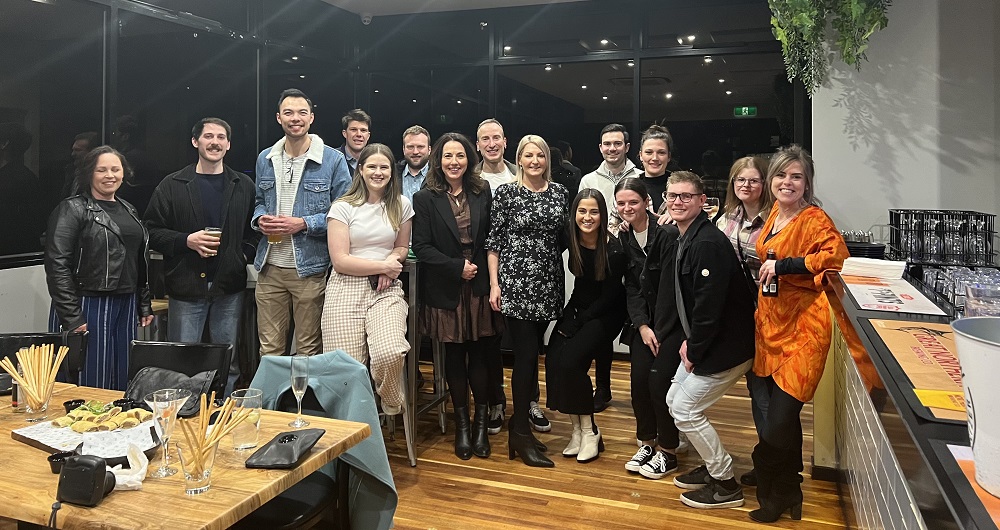 Our Core Values
At Lake Health Group, we pride ourselves on providing the highest quality personalised care for all our clients. Lake Health Group is committed to best practice aiming to provide the most up to date assessment techniques. We aim to deliver a superior experience for our clients, understanding their needs and improving their quality of life.
From elite and recreational sports injuries through to the management of conditions such as neck and back pain, headaches, post-operative rehabilitation, arthritis, osteoporosis and general fitness, the team at Lake Health Group is able to meet all of your rehabilitation needs and general wellbeing.