Jamie Chan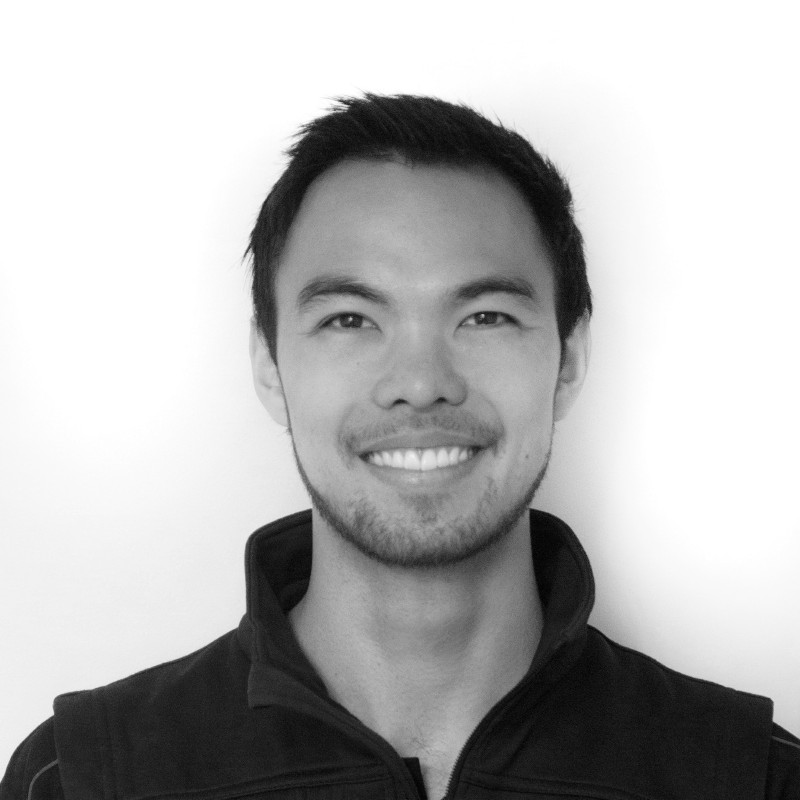 About Jamie
Doctor of Physiotherapy and Bachelor of Biomedicine
Jamie completed his Doctor of Physiotherapy with Distinction at the University of Melbourne, having previously completed a Bachelor of Biomedicine. He has worked in private practice treating musculoskeletal and sports injuries, and teaching pilates classes. Jamie has post-graduate training in dry needling, TMJ/jaw issues, and pilates.
He has a particular interest in treating low back pain, neck pain, headaches and jaw-related issues. Jamie's approach to treating musculoskeletal problems focus on identifying the causes of the issue, followed by evidence-based, specific, tailored rehabilitation to prevent recurrence and re-injury.
Jamie also believes everyone should be physically active and have goals. Through physiotherapy or pilates, he enjoys helping people of all ages move better whether they be a sedentary desk-worker or a high-performing athlete.
...and a little more!
Jamie is also a clarinet player, loves running and soccer, and trains/performs with a Chinese dragon and lion dance team. He also volunteers with a not-for-profit organisation focused on empowering individuals and communities in developing countries through bicycles.
Howitt Street Clinic, Wendouree
Jamie Offers:
Jaw Pain/Headaches and TMJ
DVA and Home Care Package Clients
"I love meeting clients of all ages, helping to empower them to move better and reach their goals." – Jamie