Nicole Sullivan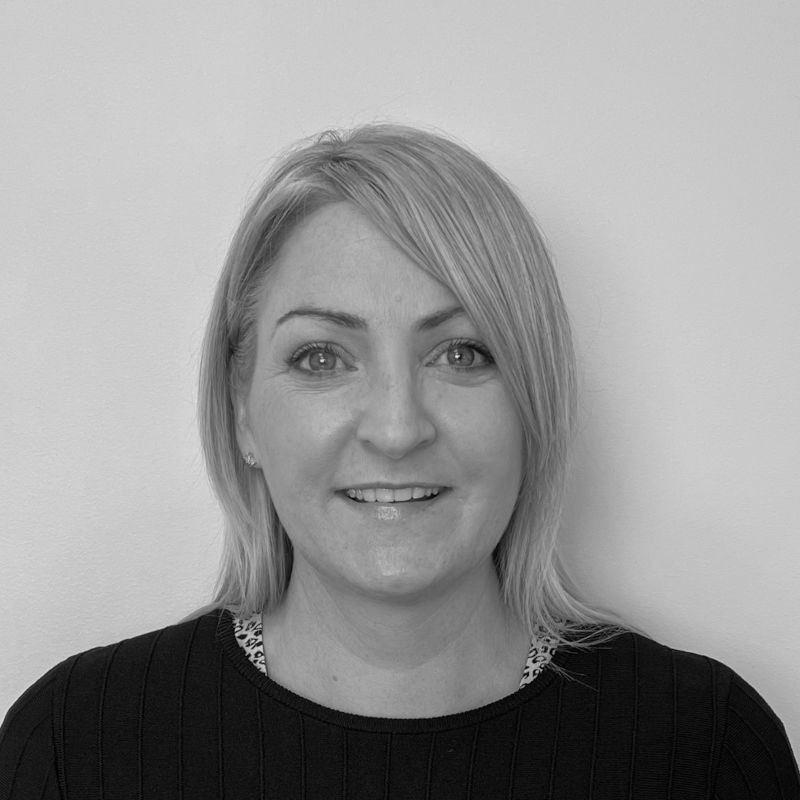 About Nicole
Nicole joins Lake Health Group with a wealth of experience in mentoring, training and building teams. Having previously worked in various administrative roles with accounting firms, she has transitioned to managerial roles in the Health sector, spending the last 10 years at Lake Imaging honing her leadership skills. She believes in empowering staff to deliver the highest level of client service in the most efficient and professional manner. Priding herself on identifying and applying training and resources to assist staff, Nicole has a strong commitment to the team, the business objectives as well as the stakeholders and clients of Lake Health Group.
...and a little more!
Growing up in Ballarat, Nicole enjoys spending time with family and friends and sneaking in the odd bit of overseas travel.
On weekends she likes to hit the trails and do some mountain biking or relax whilst attending a concert or spending time at a winery. Otherwise daughter Mia and her ballet schedule keep Nicole generally busy.
Howitt Street Clinic, Wendouree