Jasper Walker-Corbet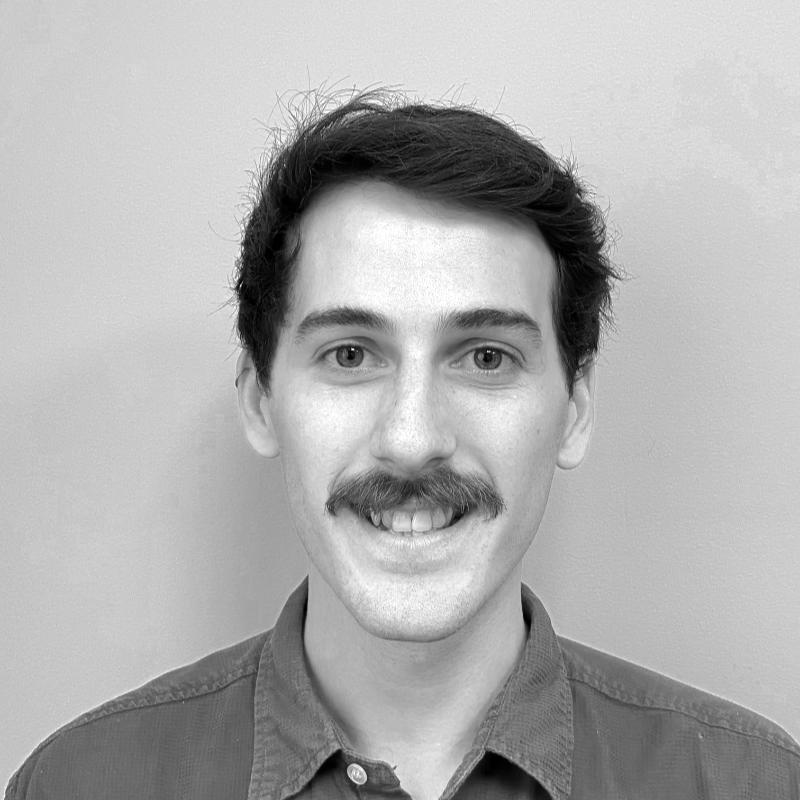 About Jasper
M.PHYSIOTHERAPY PRACTICE, B APPLIED SCI
Jasper has recently graduated his Bachelor of Applied Science and Masters of Physiotherapy Practice at La Trobe University. After completing his studies at La Trobe's Bendigo campus, Jasper has returned to his home town to join the Lake Health Group team. Jasper enjoys seeing a wide range of people from all types of backgrounds. Jasper believes in a patient centred care approach and understands that every client is different. During his time as a student he found an interest in building meaningful relationships with clients to help them reach their goals. Jasper is looking forward to developing his skills and interests further and the learning opportunities available at Lake Health Group.
...and a little more!
Jasper has always enjoyed sport including football and cricket, having previously played locally for East Point FC and Golden Point CC before going to university. In his spare time Jasper enjoys watching live music, getting outdoors and is developing a passion for film photography.
Howitt Street Clinic, Wendouree
"I am inspired by forming meaningful relationships and helping people improve their health. I believe active listening is such an important part of this process" – Jasper