Nathan Waters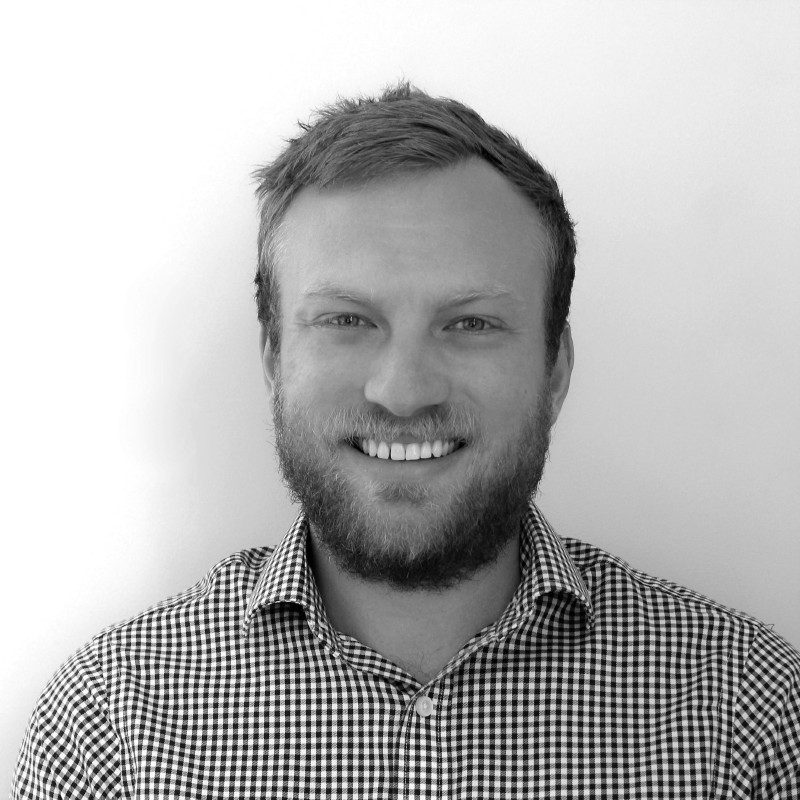 About Nathan
M.Physiotherapy Practice, B.Exercise and Sports Sci, B.Health Sci,
Nathan graduated from LaTrobe University with a Bachelor of Health Science and Masters of Physiotherapy Practice. Prior to becoming a physiotherapist Nathan completed a Bachelor of Exercise and Sport Science at the University of Ballarat.
Nathan has moved back to his hometown Ballarat to join the team at Lake Health Group. Nathan enjoys treating musculoskeletal injuries across all age groups and ensures an individualised treatment plan to all clients to achieve their personal goals whether it be returning to sport, work or improving quality of life.
...and a little more!
Nathan is a passionate sportsperson with experience in many competitive sports. Currently he enjoys an active lifestyle and can be found running, surfing or playing golf when not at Lake Health Group. Nathan believes in the importance of keeping active through all stages of life and is passionate about helping others to achieve this goal.
Howitt Street Clinic, Wendouree
Nathan Offers:
DVA and Home Care Package Clients
"Lead by example. People are not going to do exercise if their physio doesn't practice what they preach" – Nathan