Marianne Cashin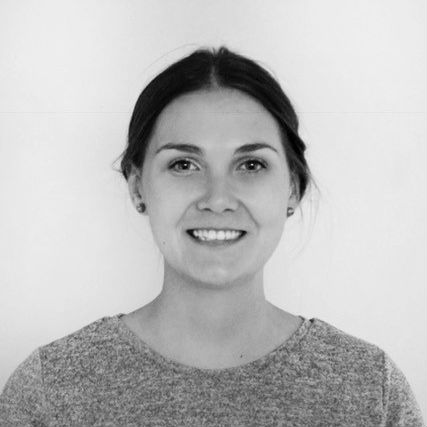 About Marianne
B.HlthSci, M.PodPrac
Marianne studied at Latrobe University, Melbourne and graduated in 2012 with a Bachelor of Health Science and a Masters in Podiatric Practice.
Initially, Marianne moved back to her hometown – Ballarat to work in private practice. After 3 years Marianne set off for a 5 month backpacking trip through South America, and Europe, before settling down in London where she worked for the NHS for 2 years. Initially she worked as a musculoskeletal podiatrist with The Royal Marsden, transferring to be the main podiatrist for the High Risk clinic (diabetes/wound care) with Central London Healthcare Trust. After 2 years working in London, Marianne set off to move back home to work in private practice again…after a quick 4 month backpacking trip through Eastern Europe, and Central America.
Marianne has worked with a diverse patient base in both private practice, and a hospital setting and is skilled in all aspects of podiatric care, including assessment and management of sporting injuries, shockwave therapy, dry needling, orthotic prescription, and modification, diabetes care – both preventative, and wound care, and skin, and nail conditions. She loves nothing more than being in the clinic helping her patients and enjoys the range of clients and problems that she encounters in private practice.
Professionally, Marianne's interest lies in both sports injuries/biomechanics, and diabetic foot care. Marianne is very passionate about preventative care towards all patients, Prevention is better than cure!
...and a little more!
When not at the clinic you can find Marianne travelling, getting outdoors to walk or hike, or at the 'G barracking for the Pies!
Howitt Street Clinic, Wendouree
Marianne Offers:
Bio Mechanical Assessments
DVA and Home Care Package Clients
"Practice what you preach! We cannot expect others to do things that we don't consider to be important enough to do ourselves." – Marianne