Lachlan Ramsay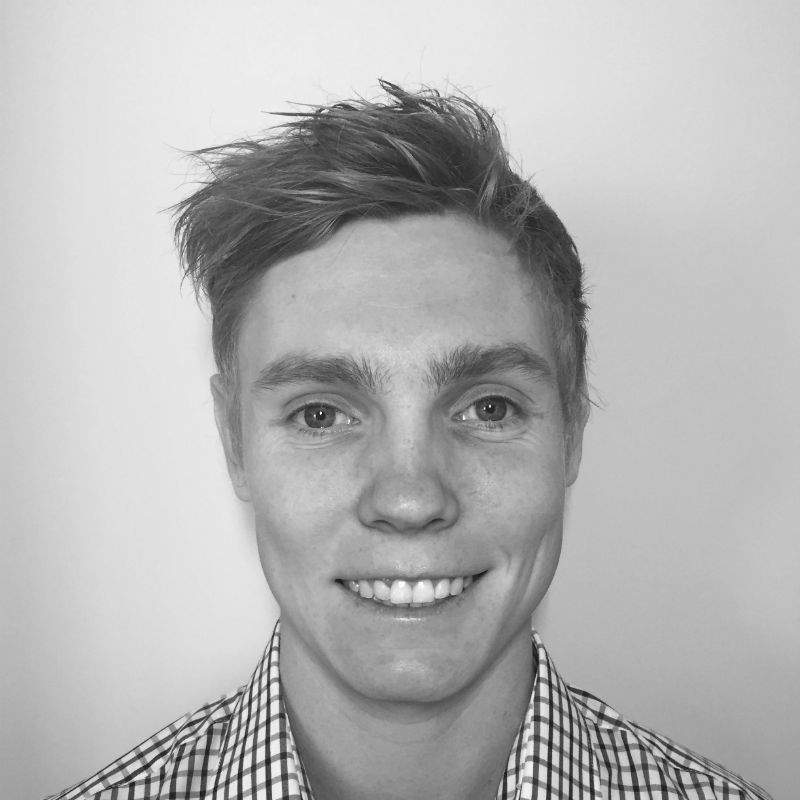 About Lachlan
Doctor of Physiotherapy and Bachelor of Exercise and Sport Science
After completing a Bachelor of Exercise and Sport Science in Ballarat, Lachlan went on to graduate from the Doctor of Physiotherapy program at the University of Melbourne with distinction. Having previously worked with both the Ballarat Rush and St Patrick's Senior Rugby teams, Lachlan has experience in integrating exercise rehabilitation to those returning to both casual and competitive environments.
Lachlan has also combined his strong exercise background with postgraduate training in osteoarthritis management to deliver hip and knee treatments via the GLA:D program. He enjoys seeing his patients improve their ability to move and firmly believes that improvements in physical function significantly contribute to holistic health.
In his spare time Lachlan enjoys staying fit and regularly plays football and tennis with his friends. He is a strong supporter of Australian music and often attends concerts for both rising and established artists. Lachlan enjoys helping those of all backgrounds. Whether you are an elite athlete or recreational jogger, Lachlan will incorporate both targeted and evidence-based treatments to help you achieve your health goals.
...and a little more!
Lachlan has previously played football for South Barwon Football club in Geelong, winning a reserves premiership. He was also an avid downhill skateboarder regularly riding at high speed down closed-circuit events. Lachlan can speak Japanese, having learnt at a year 12 level and has enjoyed learning about Japanese culture after spending time with a host family.
Howitt Street Clinic, Wendouree
"I am invested in helping my patients achieve holistic health, I aim to assist in pain free movement so that my patients can have a head start towards achieving their overall health goals" – Lachlan