Sally Punshon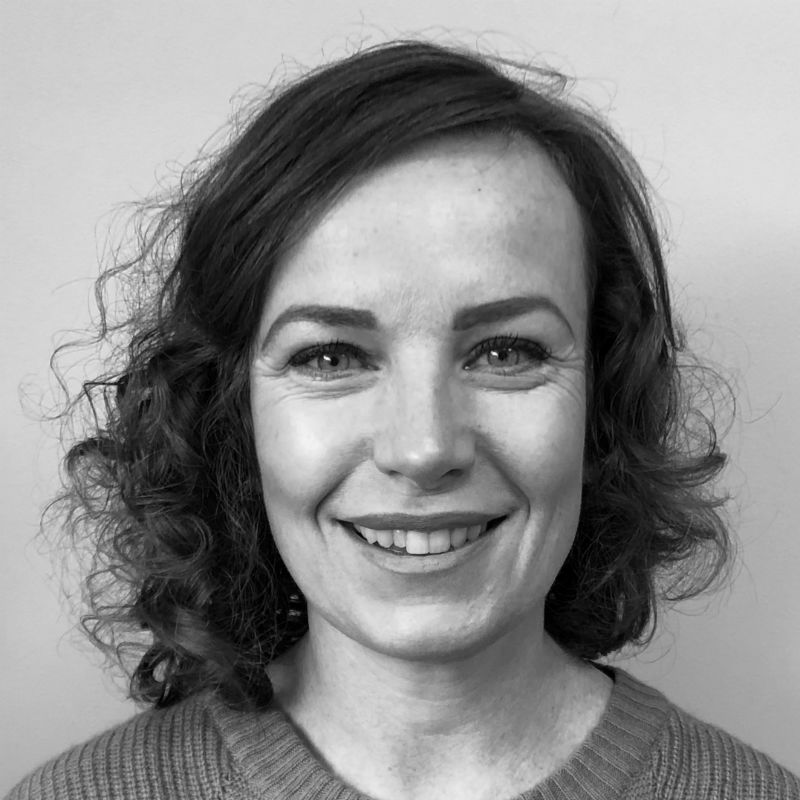 About Sally
Bachelor of Physiotherapy
Sally began her Physiotherapy career in 1999.  She has broad experience within the inpatient and outpatient hospital setting addressing Acute and Rehabilitation needs including Amputee rehab.  These were also part of her work experiences in the UK and remote areas of Western Australia which she enjoyed thoroughly.  She has also had experience with Pilates in private practise with Lake Health Group.  In the last 10 years, Sally has turned her focus towards Musculoskeletal Physiotherapy, and would like to align her love of sport with her work.  She has been involved in projects monitoring the need for hip/knee joint replacements; persistent lower back pain and evidence based best management of acute lower limb injuries.  Evidenced based practice is really important to Sally and her approach in managing her clients.
Sally treats a wide range of clients and aims to educate them and promote an active recovery.  Seeing real and objective improvements in clients' everyday lives, or achieving return to training, sport or work endeavours – is what really drives Sally to achieve the best outcomes for her clients.
...and a little more!
Sally enjoys being active and playing sport (especially tennis), music, theatre, gardening and spending time with her young family and having a good yarn and catch-up with friends.  She just needs more hours in every day…..
Howitt Street Clinic, Wendouree
"
"I like to take time with my clients; to listen, be thorough and provide really clear explanations and education to improve their own knowledge.  This knowledge is vital in understanding their condition, the rehabilitation approach, prevention, self-management and a sense of control." – Sally