Mental Health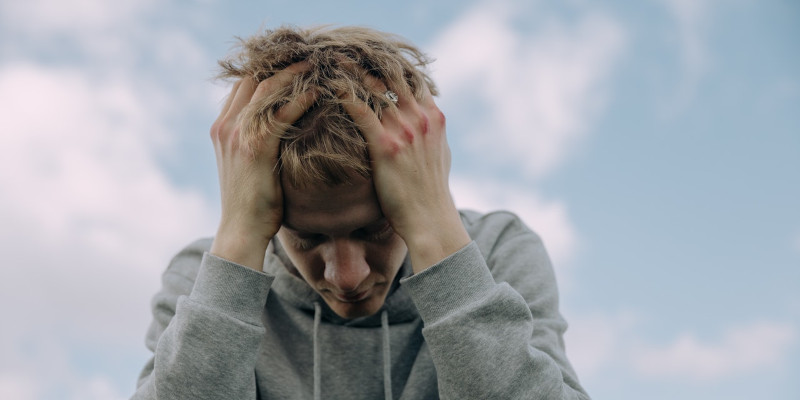 Like physical health, everyone experiences variations in their mental health. There are protective factors for good mental health, and there are risk factors for poor mental health. Research shows that 1 in 5 people aged 18-85 in Australia will experience a mental health condition in any year. New research coming out shows it is most likely more than this. A recent ABS study reports that almost half of women aged 16-24 reported a mental health disorder. If poor mental health doesn't affect you personally, it will affect a close friend or family member. Increasing awareness can help yourself and others around you.
The most common mental health issues are anxiety disorders, followed by depression. At first it may not seem relevant to physiotherapy as this is generally seen as the physical side of injuries and illnesses, however the two are closely related. For example, we know that those who experience depression are more likely to experience chronic pain.
Private practice physiotherapists are first contact practitioners that can help pick up if things aren't going so well. We can then provide referrals to GPs explaining situations, or we can provide direction towards self-help online, and or telephone resources.  It can even help us tailor our treatment plans more appropriately.
Depression and anxiety are common mental health conditions that most people experience at some stage during their life. There are multiple treatment options available that can address these areas of our health, that don't just include medication. The earlier these conditions are detected, the earlier treatment can start, and people can return to full health.
"Health is a state of complete physical, mental and social well-being and not merely the absence of disease or infirmity" – The World Health Organisation (WHO)
Here is a list of some great resources for yourself if needed, or to provide to friends or family members:
Beyond blue website beyondblue.org.au

Provides a checklist to allow self-assessment of depression and anxiety,
Information sheets on depression and anxiety disorders
24 hour helpline which gives information and referral to services for anxiety and depression

THIS WAY UP thiswayup.org.au/self-help

Run by clinical research unit for anxiety and depression in Sydney
Free information on depression and anxiety disorders, and brief online courses designed to help a person to overcome these disorders
Can be completed as self help or under guidance from GP or mental health professional

myCompass mycompass.org.au

Internet and mobile phone self-help program provided by the Black Dog Institute
Designed for people with mild-moderate anxiety and depression

PANDA 1300 726 306 panda.org.au

Supports women, men and families across Australia affected by anxiety and depression during pregnancy and in the first year of parenthood
Provide support relating to postnatal psychosis
Helpline available 9am-7:30pm Mon to Fri AEST

Kids Help Line 1800 55 1800 or kidshelp.com.au

Telephone, web-based and email counselling service
24/7 for young people up to 25 years old

Lifeline 24-hour counselling/support: 13 11 14
Lifeline crisis support online chat: www.lifeline.org.au/crisischat
Suicide Call Back Service 1300 650 467