Feeling flat with COVID isolation and a long cold winter? Exercise may help.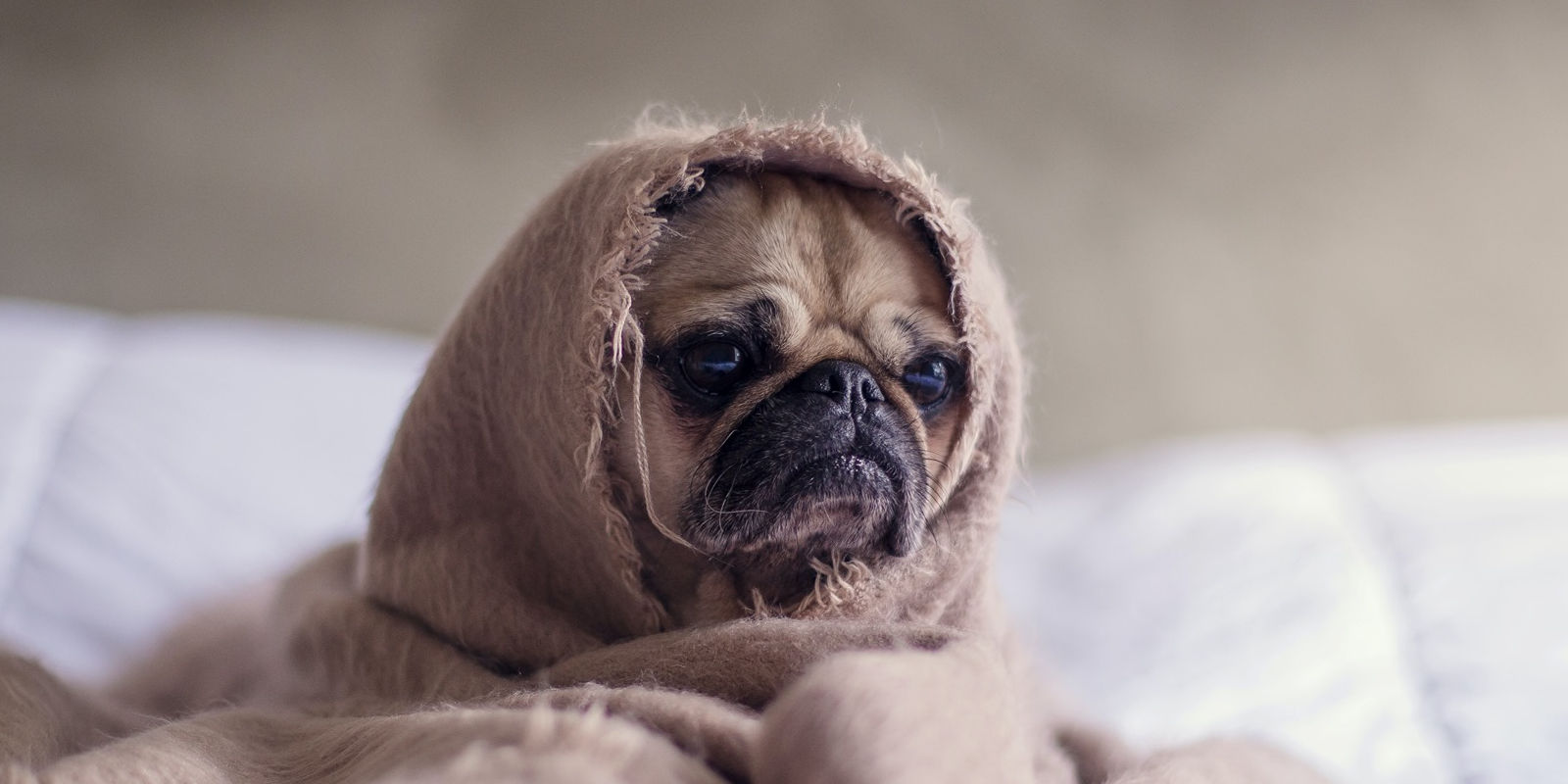 The past few months have been challenging for all of us with the pandemic and the classic Ballarat winter. There has been much discussion in the general media about the rise in mental health conditions including depression and anxiety across all age groups with the many challenges people are facing as a result of the pandemic.
As physiotherapists we treat many people with persistent pain conditions and know there are many people in the community living with persistent pain. There is very strong evidence in the medical literature that low mood is associated with increased pain experience.
It may be timely then to look at ways to address low mood. A recently published article, "Exercise interventions for the prevention of depression: a systematic review of meta-analyses" reviewed research papers that examined the effect of exercise on mood across all ages(
1)
.
Traditionally antidepressant medications and psychotherapy have been used to help manage the symptoms of depression with a modest effect however some people have found these approaches have had limited effect
(2)
. Exercise has been shown to have beneficial effects in the management of depression
(3)
.
The paper presented concluded that "exercise has a moderate effect on decreasing symptoms of depression in the general population across a wide age-range". Exercise is good for us all, but if you are feeling flat maybe it is worth considering for those who do not exercise regularly.
Lake Health Group Physiotherapists are skilled in the provision of exercises targeted to individual needs. We can assist in crafting a programme no matter your current fitness levels or injury problems.
Contact Lake Health Group to discuss your exercise or injury management concerns.
Specialist Musculoskeletal Physiotherapist
(1).
Hu, M.X., Turner,D., Generaal,E., Bos, D., Ikram, M.K., et al (2020). Exercise interventions for the prevention of depression: a systematic review of meta analyses.
BMC Public Health,
20, 1255
(2).
2. Sim, K., Lau, W.K.,Sim, J, Sum M.Y. and Baldesssarini, R.C. (2016). Prevention of relapse and recurrence in adults with major depressive disorder: systematic review and meta-analyses of controlled trials.
Int J. Neuropsychopharmacol,
19 (2)
(3).
Strohle, A. (2009) Physical activity, exercise, depression and anxiety disorders
. J Neural Transm.
116(6) 777-784