Rochelle Dirks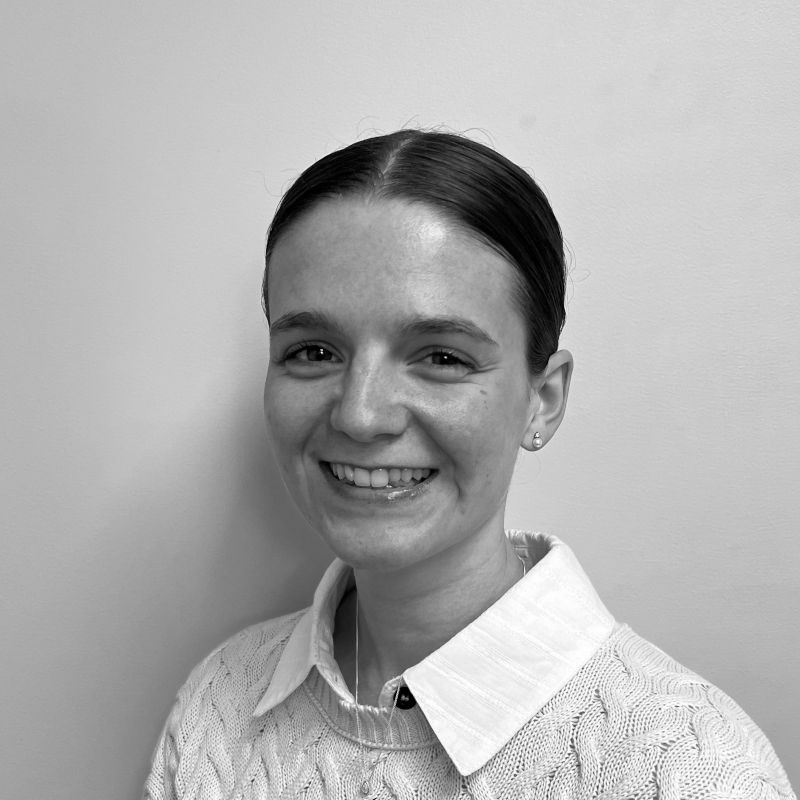 About Rochelle
Rochelle is part of the Lake Health Group administration team, having previously worked in the service industry including many years at Woolworths. These positions have honed her customer service skills as well as given her experience in systems and processes which are an asset to any business. Rochelle is also currently studying a veterinary assistant's course.
...and a little more!
Outside of work Rochelle's favourite place is the dog park where she can take her fur baby for runs and socialization visits. She also spends her downtime with friends as well as hitting the gym.