Liam Toohey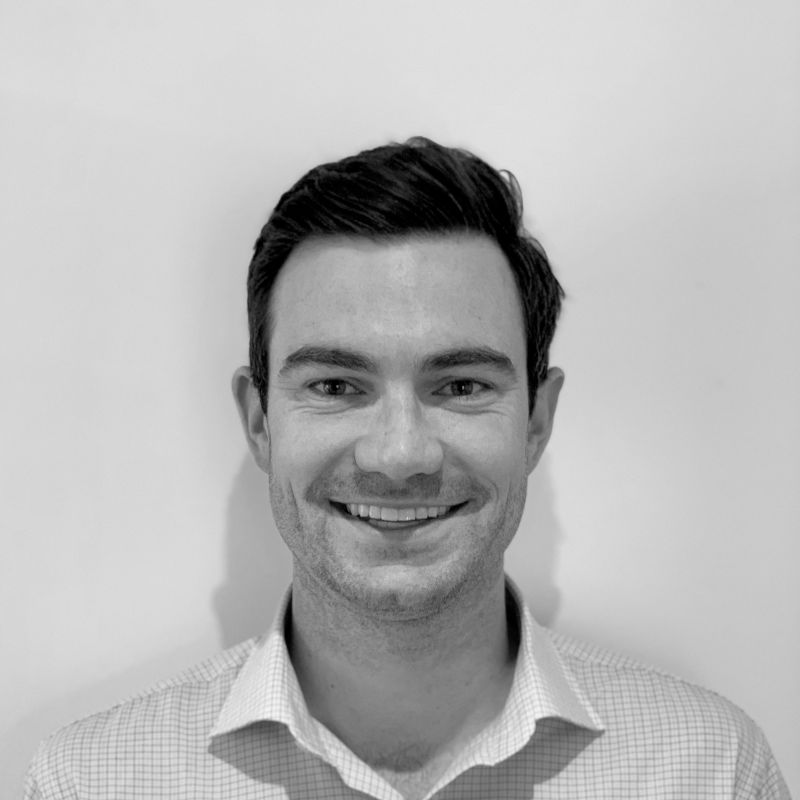 About Liam
Bachelor of Health Sciences / Masters of Physiotherapy Practice(Honours) / Grad Cert PH / PhD / Masters of Clinical Epidemiology
Liam began his physiotherapy career in Melbourne in 2013, before moving to the Australian Institute of Sport (AIS) in Canberra to undertake his PhD investigating the occurrence and prevention of subsequent injury in athletes. Since completing his PhD, Liam has continued to work at the AIS with a particular focus on preventative health. Liam was the Head Physiotherapist for the Canberra Demons in the NEAFL for several years, has worked at the Commonwealth Games and has consulted with many National Sporting Organisations. He has published multiple research papers in international journals and presented at international conferences. Liam returned home to Ballarat in 2021 where he now shares his working time between the AIS and Lake Health Group. Liam has a particular interest in sports and lower limb injuries, with a strong focus on helping his clients to achieve their goals while also preventing the occurrence of future injuries.

...and a little more!
A keen (but mediocre in his own words) sports person, Liam enjoys most sports and is currently busy training for his next marathon. Liam enjoys the outdoors, being walked by his dog and spending time with his family.
Howitt Street Clinic, Wendouree