Tharindu Ranabahu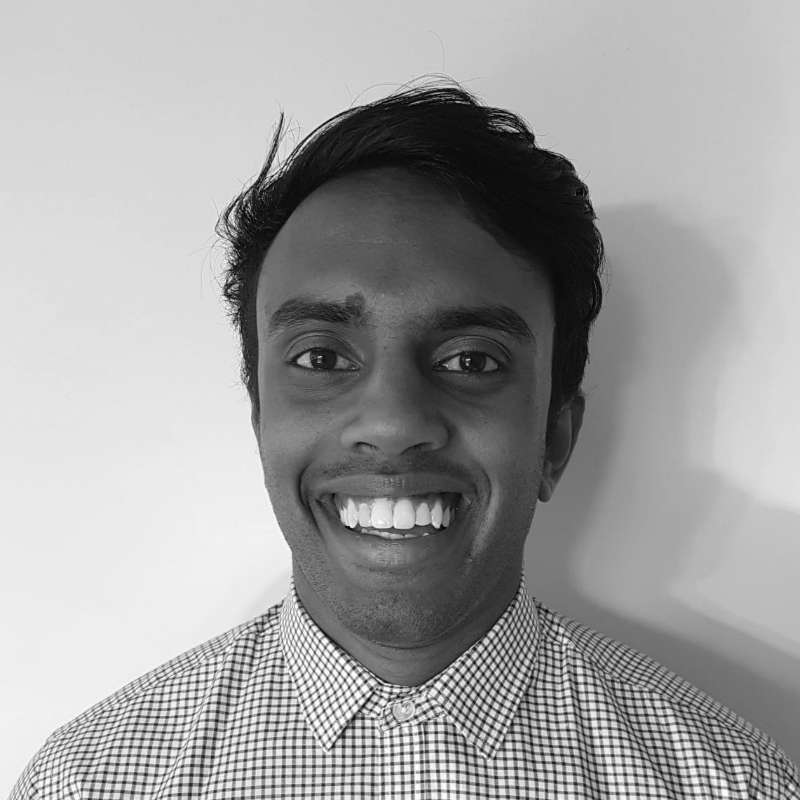 Tharindu graduated from The University of Otago, New Zealand in 2018 with a Bachelor of Physiotherapy. As a student he gained experience in a variety of settings including neurosurgery, working on gaming apps to help autistic children improve their communication and acute stroke. During his time as a student he was actively involved at a high level as sports medic for Otago girls and Canterbury U/17's rugby. With his cert 3 in fitness he was in charge of sideline management and rehabilitation for the teams.
Tharindu has a special interest in all musculoskeletal injuries, especially passionate about sports injuries and is looking forward to continued learning in this area
...and a little more!
Before joining Lake Health Group Tharindu has been working at Wanganui Public Hospital in the ICU and Medical ward as a physiotherapist managing a wide range of acute conditions. All the while still being heavily involved representative rugby for Wanganui Heartland team. This has given him an appreciation of the scope of physiotherapy managing a ventilated patient in a life-threatening situation to creating a program to get a player back on the park as quickly as possible.
Tharindu is now working with the Hotondo Homes Ballarat Miners as their physiotherapist.
Howitt Street Clinic, Wendouree
"If I truly know my client, I will be better equipped to empower them to better health." – Tharindu