Sally Cameron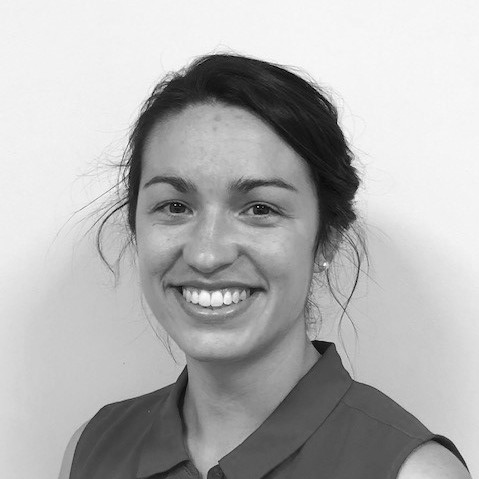 About Sally
Sally completed a Bachelor Of Arts ( Honors ) prior to obtaining her Doctor of Physiotherapy from Melbourne University in 2016. Having worked both publically and privately within the inpatient, outpatient and community settings, Sally has experience in delivering Pilates and group exercise. She believes that evidence-based exercise tailored to individual needs is the key to overall health and wellbeing.
Sally's main field of interest is in cancer management, working with clients with musculoskeletal conditions and lymphoedema associated with cancer and its treatments. Sally is a registered Lymphoedema Practitioner with the Australasian Lymphology Association, with experience in managing chronic swelling due to cancer surgery, vascular disease, and musculoskeletal injuries.
...and a little more!
In her spare time, Sally likes listening to true crime podcasts while drawing or knitting. Sally enjoys keeping fit, particularly when there is an opportunity to have brunch after a workout. She grew up on a farm surrounded by animals and will enjoy stories about all her clients' pets.
Howitt Street Clinic, Wendouree