Mandy Herd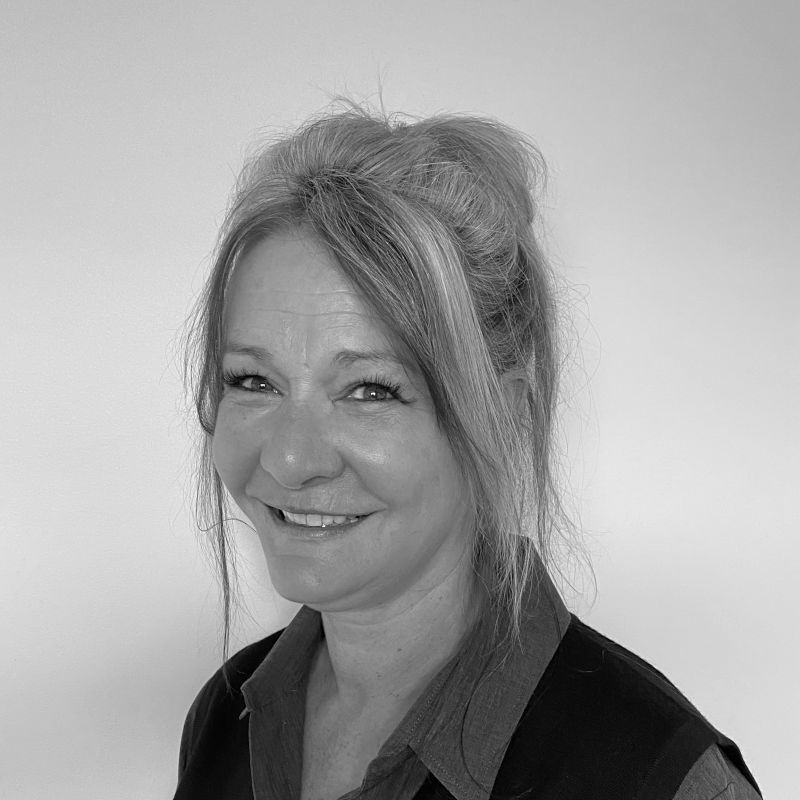 About Mandy
After completing her VCE in 2017 Taliesin has taken time out of studying to join the Lake Health Team and gain some work experience.
...and a little more!
Mandy enjoys undertaking new adventures, travel, meeting new people and challenging herself to learn new things. Spending time with family and friends is an important part of her life.
"I am really enjoying being part of such a wonderful and supportive team at Lake Health Group." – Mandy