Lisa Dumayne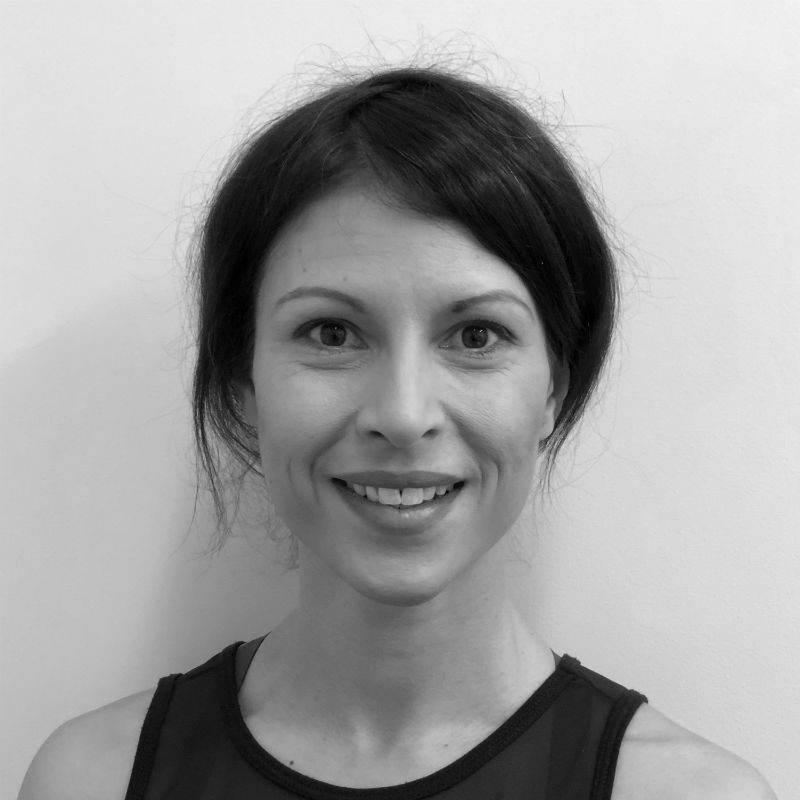 About Lisa
Bachelor of Psychology, Diploma Rehab Pilates
Lisa started her pilates journey 15 years ago as a means to improving strength and movement technique in her professional dance career. Lisa subsequently completed the Mat Series of a Diploma in Rehab Pilates Instruction from Polestar International. Lisa's approach to teaching movement is closely aligned with Polestar which recognises the whole person, physically, psychologically, emotionally and spiritually.
...and a little more!
Lisa holds a Cho Dan Bo belt level in Taekwondo and will be examined for Black Belt in November 2019.
Lake Wendouree Studio

Monday – Thursday & Saturday
"
"Life is a gift, you get only one and its so important to invest the time, energy and care to maintain health and happiness. " – Lisa