Kieran Toohey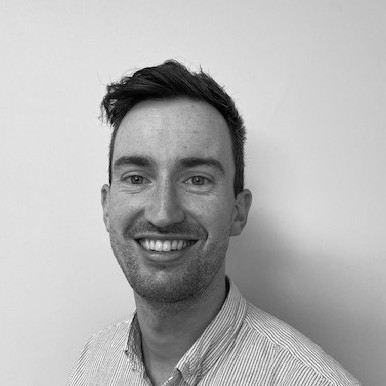 About Kieran
Master of Physiotherapy, Bachelor of Health Sciences
Kieran completed his Master of Physiotherapy training in Adelaide in 2015 and has since worked in both the private and public health sectors, treating people of all ages with musculoskeletal conditions. Prior to moving back to Ballarat in 2019, Kieran worked in Adelaide and Melbourne in private musculoskeletal physiotherapy clinics as well as with multiple sporting teams including Port Melbourne Football Club in the Victorian Football League for 3 years and Adelaide City Women's Soccer Club in the South Australian Premier League. Kieran now spends his time working between Lake Health Group and the musculoskeletal and orthopaedic department at the Ballarat Base Hospital, working closely with orthopaedic surgeons and sports medicine physicians. He is also studying his Masters in Musculoskeletal Physiotherapy.
Kieran enjoys treating people of all ages with any complaint – from everyday aches and pains to sporting injuries in athletes of all levels of competition, providing evidence-based treatment to help people achieve their goals.
...and a little more!
A lover of all sport, Kieran spends his spare time running, in the gym or trying to tire out his Border Collie at the park.
Howitt Street Clinic, Wendouree
Kieran Offers:
Musculoskeletal Physiotherapy