Justin Allison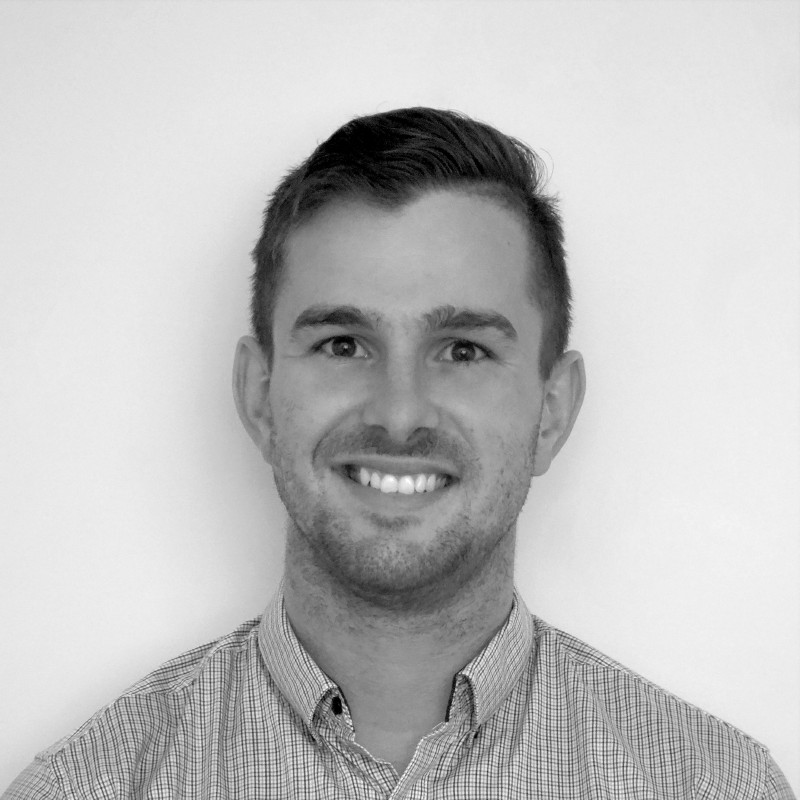 About Justin
B.HlthSc/MPodPrac
Justin completed a Bachelor of Health Science and a Masters in Podiatric Practice at Latrobe University Bendigo in 2015.  Justin has since been working in both hospital and private settings, giving him exposure to a  wide range of Podiatry clients.
Justin is passionate about continued education in order to provide the highest standard of care to all of his patients.
Locally, Justin is involved with the Creswick Football Club where he is exposed to a variety of different sports injuries and rehabilitation techniques.
...and a little more!
Justin was diagnosed with mild Cerebral Palsy at a young age and this has given him a knowledge and understanding about how important rehabilitation and strength is.
Howitt Street Clinic, Wendouree
Justin Offers:
Paediatrics
Bio Mechanical Assessments
Nail Surgery
Footwear Recommendations
Foot mobilisation and Manipulation
DVA and Home Care Package Clients ie FEROS
No EPC GAP / WorkCover
"I am inspired by seeing people achieve what they thought they couldn't" – Justin