Josh Dunne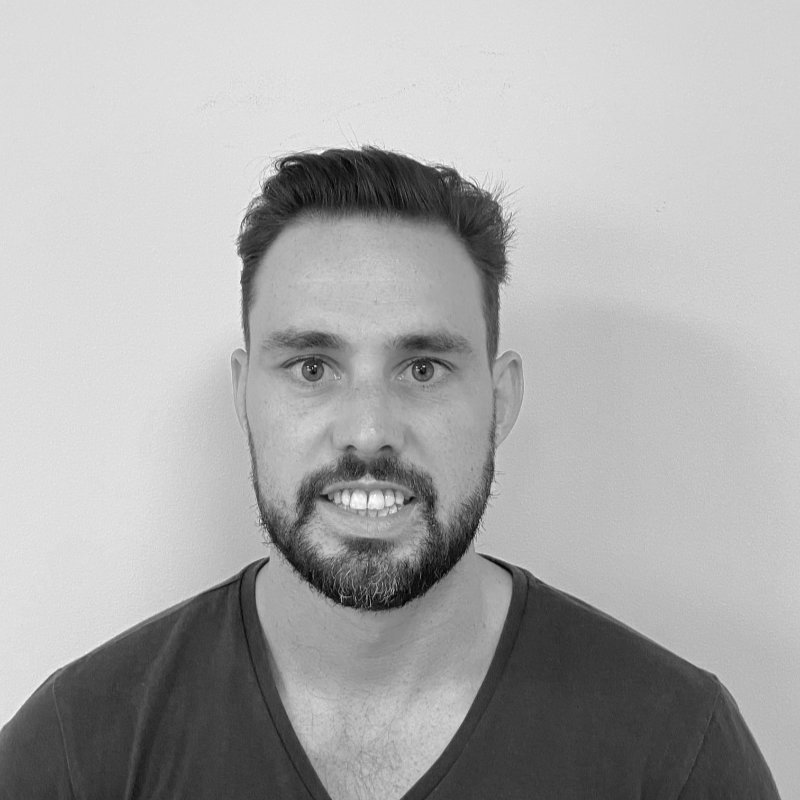 About Josh
Josh has worked extensively in the private practice setting since graduating from La Trobe University, Melbourne in 2013. He is returning to Ballarat in 2020 after spending the last 2 years working in London, splitting his time between a specialised Sports Medicine clinic and the Musculoskeletal Department of a Public Hospital. Josh enjoys the diversity of people he sees at Lake Health Group and is comfortable treating all types of clients including office workers, weekend warriors and competitive athletes. His treatment method involves a thorough assessment to determine the likely source of the problem, followed by a discussion of the assessment findings with you. Josh believes in working collaboratively with clients to develop a management plan incorporating both manual therapy and customised exercise programs to help get you back on track. He also has 6 years of experience teaching Pilates and holds a Certificate IV in Fitness, Certificate IV in Pilates, and a Diploma of Clinical Pilates.
...and a little more!
Josh enjoys keeping fit, exploring the outdoors, and travelling. He took the long way home from London, spending 5 months travelling through Europe and Central America before returning to Ballarat. 
Howitt Street Clinic, Wendouree
""I believe everyone deserves the opportunity to feel better about their body, however this can mean very different things to different people. Whether you want to improve your performance, get back to doing the things you love, or prevent injury setbacks it is my job to facilitate the change you need to achieve your goals."– Josh