Jessica Greig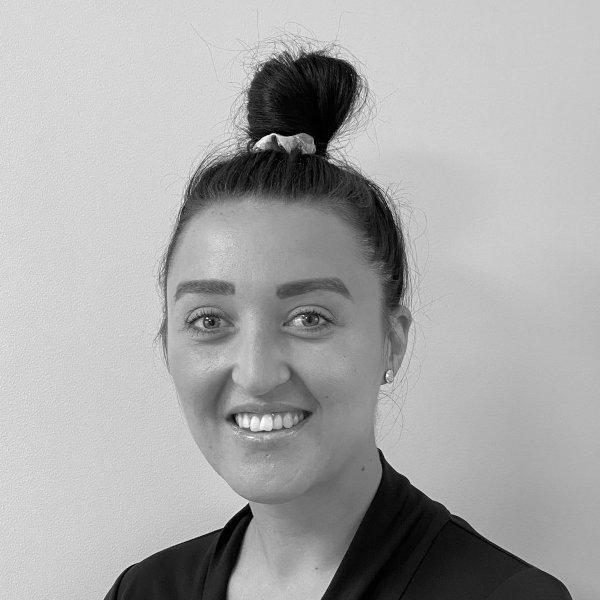 About Jessica
Jessica joins the Lake health Group team having spent the last 2 years at Lake Imaging where she was responsible for booking scans, customer liaisons and training staff. She has always had a passion for helping people and brings a wealth of experience in customer service. Prior to moving into the medical profession Jess worked in retail, most noticeably setting up and managing Osmosis here in Ballarat.
...and a little more!
Jess places an emphasis on family, friends and being around the water. When not at the beach, jetskiing or fishing you will find Jess spending time with her two little dogs Penny and Pedro. She also likes to travel and is keen to get more passport stamps.