Helen Fletcher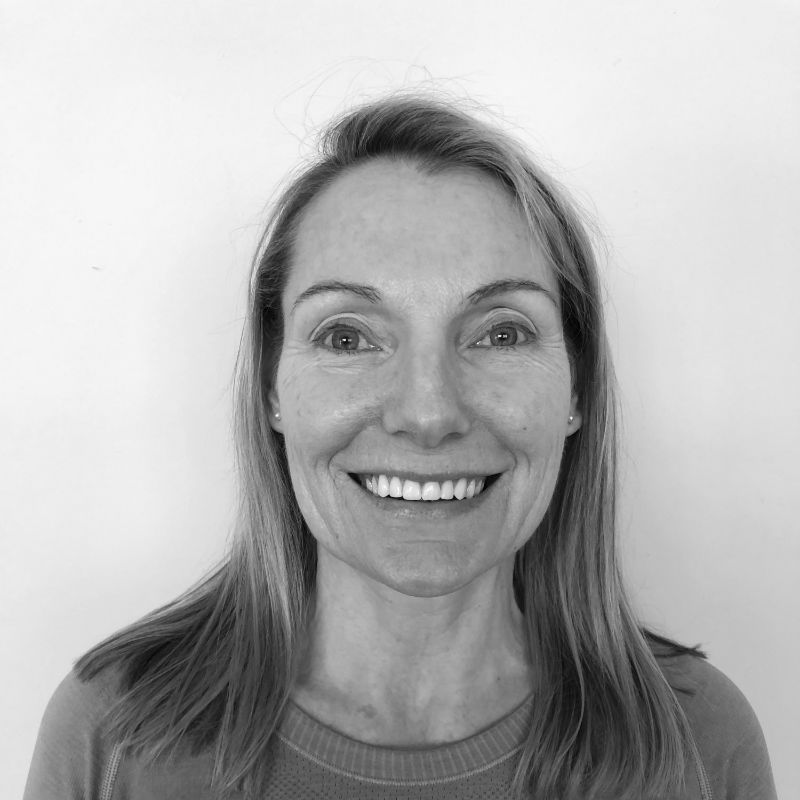 Helen is an Australian Pilates Method Level 4 Professional Practitioner and has been practicing Pilates for 26 years and teaching for 14.
She grew up in Ballarat but currently lives and teaches Pilates in Melbourne. She has an interest in dynamic pelvic stabilisation and shoulder injury/pathology and rehabilitation.
Helen began riding at the age of 5 and was a competitive rider for 22 years, from this interest her Equipoise Pilates for Equestrians business was born where she specialises in Pilates for equestrians. She teaches both in and outside of the studio, running both one and three day Equipoise Posture and Position Clinics, where riders work both on and off their horses.
...and a little more!
Helen has written a number of articles for Equestrian Life Magazine and US based Dressage Today Magazine. She also has a Blog that can be found at equipoisepilates.com.au
Helen enjoys lots of Pilates, riding, walking and cycling and has a strong interest in nutrition and mindfulness practice. She is inspired on a daily basis by her client's commitment and the trust that they have put in her and her teaching.
Howitt St Clinic

Currently due to COVID 19 Helen is not available.