Heather Deane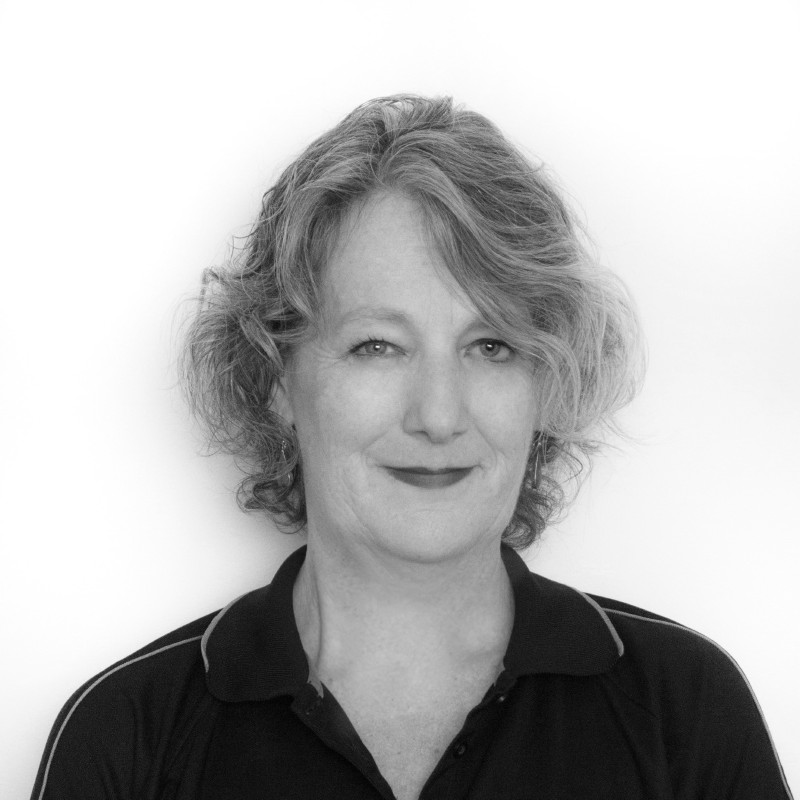 About Heather
B.App.Sci (Physio), Grad Cert (Continence & Pelvic Floor Rehab)
Heather Physiotherapist with over 20 years' experience in women and men's health both public and private practice. Having successfully completed a Graduate Certificate in Continence and Pelvic Floor Rehabilitation at Melbourne University, Heather has a special interest in women`s health , pregnancy related lower back pain and everything continence and pelvic floor related in both men and women. Heather uses real time ultrasound to assess the pelvic floor and bladder function to achieve improvement in both of these areas. She consults at Lake Health Group where the modern and spacious assessment room has privacy curtains to make clients feel at ease. Heather can help assist sports specific sports related pelvic floor, bladder and continence issues.
...and a little more!
Heather enjoys cooking, travelling, reading and spending time with her family.
Howitt Street Clinic, Wendouree
"I educate clients to enable their individual journey to recovery" – Heather