Grace O'Dwyer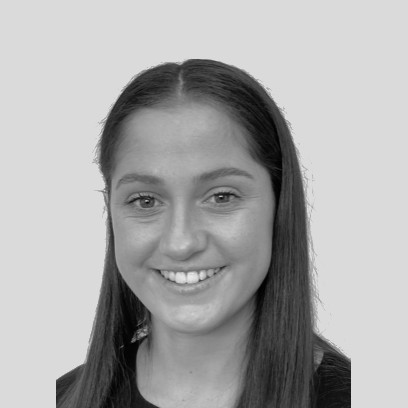 About Grace
Grace completed her physiotherapy degree at ACU Ballarat in 2021. She is passionate about prevention and injury management, treating clients from a wide variety of ages including DVA and Brokerage clients. She has a particular interest in sporting injuries, being a top-level sprinter herself. Grace is a certified Pilates and GLAD instructor. She also performs Workforce Health Assessments and screening which includes musculoskeletal, hearing and drug testing.
...and a little more!
Grace is an avid runner and has competed in sprinting and athletics from a young age. Through her experience of training and competing she has had her own experience with injuries. This led to her passion for working closely with people to facilitate their recovery and assist them in returning to the things they love doing, particularly on the sporting field. When not training or competing at the track or gym, Grace enjoys spending time with her family and friends, playing netball and spending time at the beach.
Howitt Street Clinic, Wendouree