Chris Byrne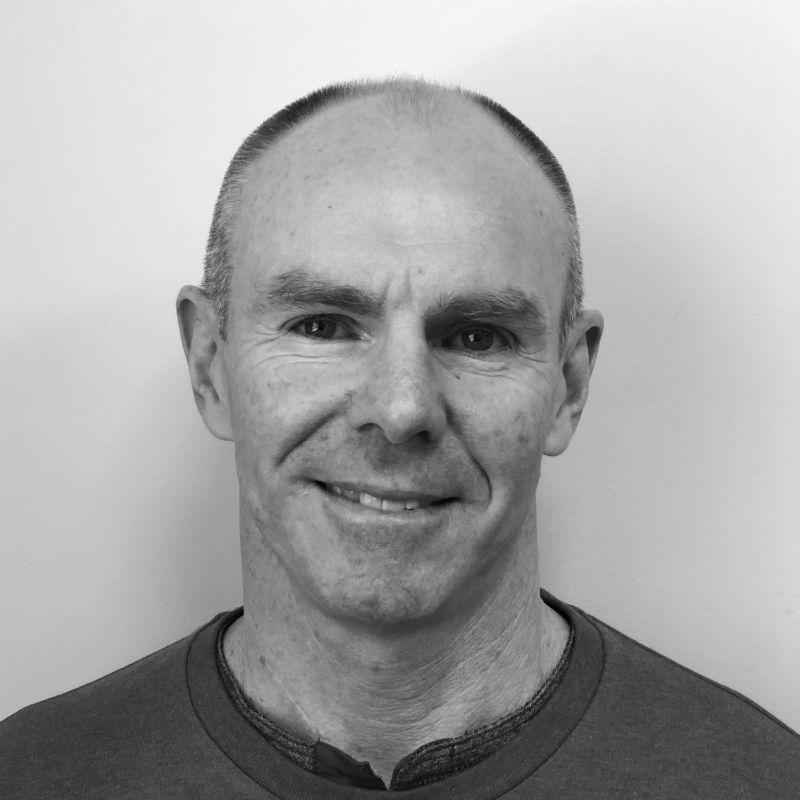 About Chris
Bachelor of Applied Science, Exercise Science. Grad Dip, Exercise Rehabilitation. Masters of Applied Science, Exercise Rehabilitation
Chris is an Exercise Physiologist with over twenty years' experience with a special interest in musculoskeletal and neurological trauma rehabilitation. He has worked extensively in the rehabilitation of complex conditions including musculoskeletal injuries and post-surgical rehabilitation, traumatic brain injury, stroke and concussion. Chris is currently a Senior Exercise Physiologist and team leader of Exercise Physiology at Epworth Rehabilitation.
Chris is also an accredited Sport Scientist and has vast experience working in elite sports rehabilitation and elite athletic preparation. Chris believes in thorough assessment and clinical decision making, in order to implement an individualised and targeted therapy regime. He has highly advanced exercise prescription skills and knowledge, allowing him to apply innovative and adaptive exercises.
Chris also has a strong interest in the provision of quality clinical education. He has lectured in Physiotherapy and Exercise Physiology programs at several Australian universities and conducted numerous clinical education workshops over a twenty year period.
...and a little more!
Chris has a keen interest in cycling & all things bikes. He also enjoys his regular surfing exploits with his daughter Astrid.
Howitt St Clinic
Due to COVID 19 Chris is not available.