Bella Scott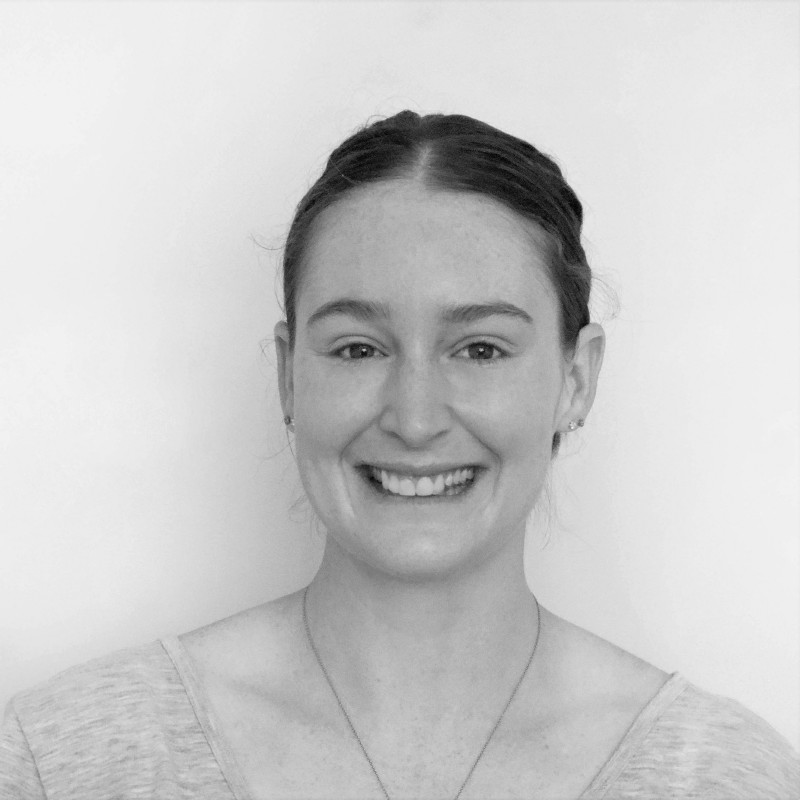 About Bella
D.REMEDIAL MASSAGE
Bella completed her remedial massage diploma in 2013 with the Australian College of Massage (ACM). She is Workcover and TAC accredited and has a strong interest in sports injuries. She particularly enjoys working with lower back pain and sciatica. Bella is currently working with Bungaree Football and Netball club as head trainer.
...and a little more!
Bella is a passionate sportsperson who for 15 years did competitive gymnastics. She currently enjoys attending group fitness classes and walking the dog.
Howitt Street Clinic, Wendouree

Monday & Wednesday – Friday
"I am inspired by those who make the most of who they are and what they've got" – Bella